"These aluminum pole solar lights are very easy to carry and install. Also apparently, they are very beautiful." Liu Hong, the manager of community lighting upgrade and renovation project, said in JUTONG's on-site return visit.
BaiHe Garden, A villa residential complex near Tianmu Lake near Liyang City, decided to upgrade its old public lighting on May 10, 2022. After some comparison they chose JUTONG's aluminum solar garden lights to replace about 120 old ones. The project went very smoothly and completed in July 2021.
"We have experienced lots of rains these days, and these lights look work well." a community resident passed by and said.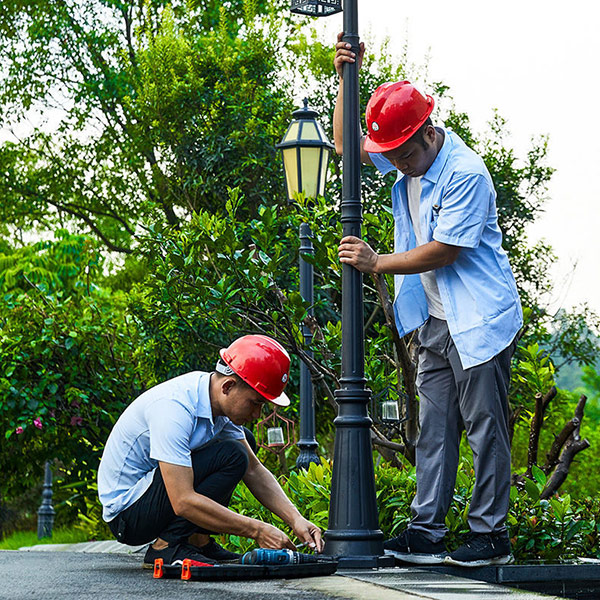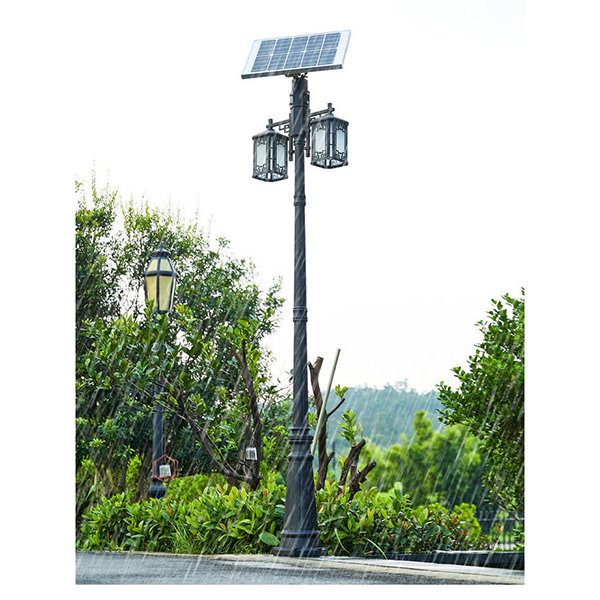 ---
Post time: Mar-15-2022