IP65/66 30W 60W 100W 300W 500W Outdoor New Design
Product Detail
Product Tags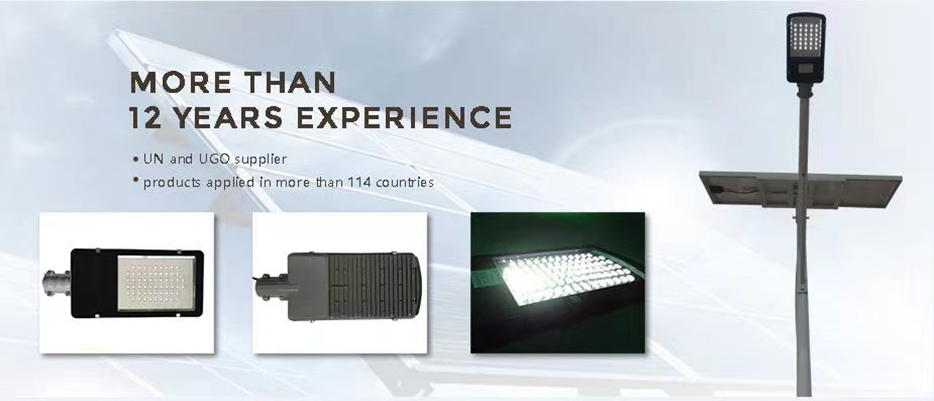 The LED street light is the light that uses light-emitting diodes(LED) as the light source. The primary appeal of the LED light street light is its energy efficiency compared to conventional street lights such as High-Pressure Sodium(HPS) and Metal Halide(MH).  With different types of lenses, the LED road lamp can be used not only to satisfy but also to protect diverse environments. As the LED technologies keep update, more effective and environmentally-friendly LEDs will be applied. And as a professional LED street light company, JUTONG can provide you with high-quality LED roadway lights at competitive prices. Feel free to contact us for more information.
Power supply: Solar/DC
Color temperature: 2700K-6500K
Lamp body materials: ABS plastic or Aluminum Alloy
Power: 30W/40W/50W/60W/80W/100W
Application: Square, Highway, Garden, Parking Lot etc.
IP Rating: IP66
Battery type: LifePO4
Solar Panel: High Efficiency Monocrystalline Silicon
HS Code: 9405409000
Solar Charging Time: 6 hours
Cloudy/Rainy days: 2-3 days
Certificates: CE ROHS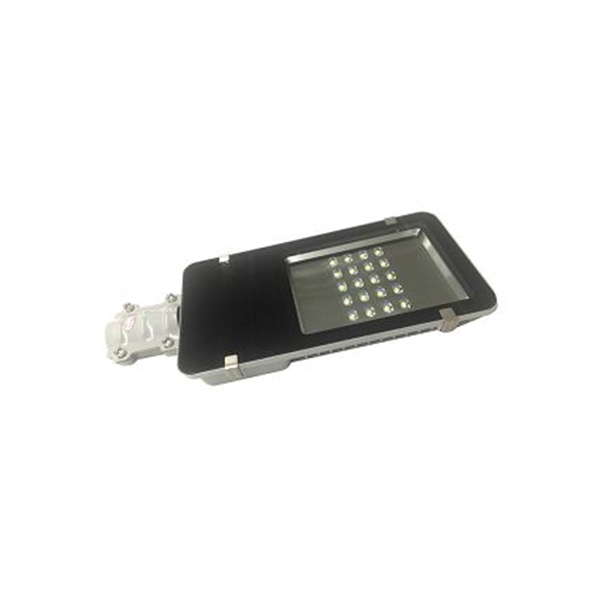 | | |
| --- | --- |
| LED Lighting Efficiency | 2400LM |
| Body Size | 495*215*60mm |
| Lamp Efficiency | >92% |
| Central Illuminance | >18LX |
| CT | 5000-7000 (White) |
| Working Temperature | -40℃---+60℃ |
| Lifespan | >80000 Hours |
| G. Weight | 2.52KG |
| | |
| --- | --- |
| LED Lighting Efficiency | 3600LM |
| Body Size | 495*210*60mm |
| Lamp Efficiency | >92% |
| Central Illuminance | >22LX |
| CT | 5000-7000 (White) |
| Working Temperature | -40℃---+60℃ |
| Lifespan | >80000 Hours |
| G. Weight | 2.1KG |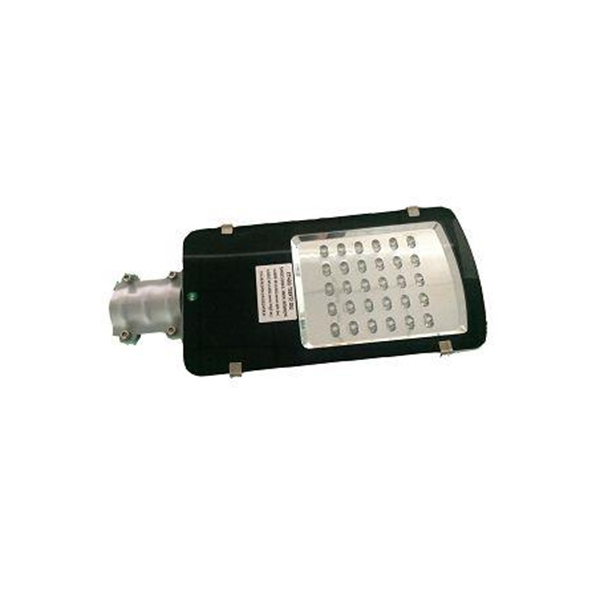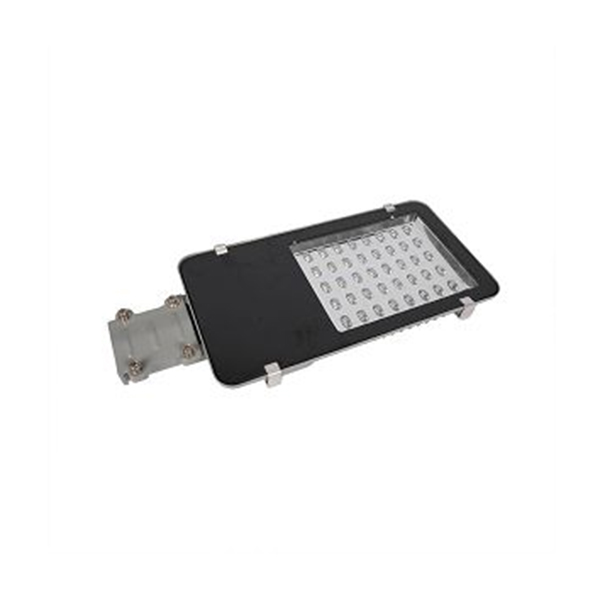 | | |
| --- | --- |
| LED Lighting Efficiency | 4800LM |
| Body Size | 495*210*60mm |
| Lamp Efficiency | >92% |
| Central Illuminance | >22LX |
| CT | 5000-7000 (White) |
| Working Temperature | -40℃---+60℃ |
| Lifespan | >80000 Hours |
| G. Weight | 3.2KG |
| | |
| --- | --- |
| LED Lighting Efficiency | 7200LM |
| Body Size | 610*265*65mm |
| Lamp Efficiency | >92% |
| Central Illuminance | >25LX |
| CT | 5000-7000 (White) |
| Working Temperature | -40℃---+60℃ |
| Lifespan | >80000 Hours |
| G. Weight | 4.2KG |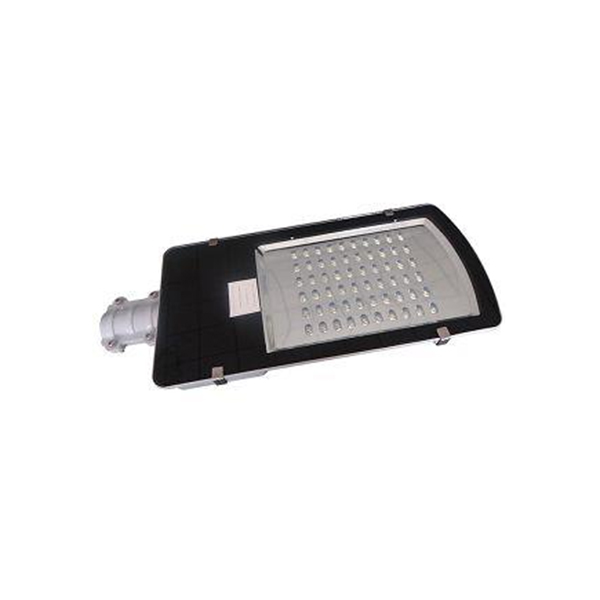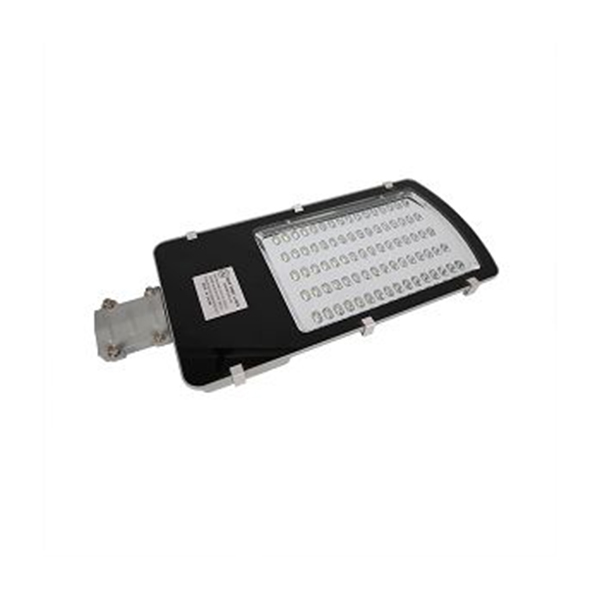 | | |
| --- | --- |
| LED Lighting Efficiency | 9600LM |
| Body Size | 610*265*65mm |
| Lamp Efficiency | >92% |
| Central Illuminance | >22LX |
| CT | 5000-7000 (White) |
| Working Temperature | -40℃---+60℃ |
| Lifespan | >80000 Hours |
| G. Weight | 4.37KG |
| | |
| --- | --- |
| LED Lighting Efficiency | 14400LM |
| Body Size | 680*280*70mm |
| Lamp Efficiency | >92% |
| Central Illuminance | >38LX |
| CT | 5500-6500K (White) |
| Working Temperature | -40℃---+60℃ |
| Lifespan | >80000 Hours |
| G. Weight | 4.8KG |
---
---