60W 80W 120W IP65 light weight
Product Detail
Product Tags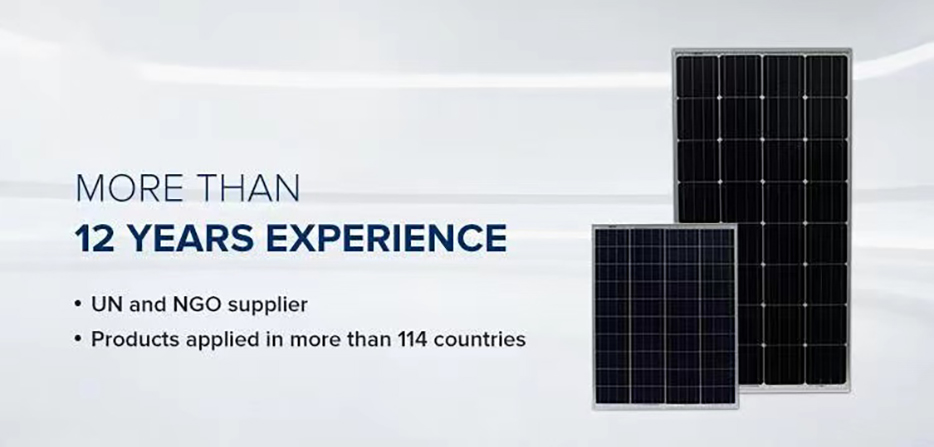 MORE THAN 12 YEARS EXPERIENCE
·UN and NGO supplier
Products applied in more than 114 countries
To produce a monocrystalline silicon cells, absolutely pure semiconduction material is necessary. Monocrystalline rods are extracted from melted silicon and then sawed into thin plates.This production process guarantees a relatively high level of efficiency silicon and makes monocrystalline panels one of the most efficient, producing smaller solar cells, and therefore smaller panels. Monocrystalline works very well in bright cool conditions.
Peak Power(PMP)
100W
160W
200W
260W
320W
Tolerance
± 3%
Maximum power current(IMP)
5.55A
8.33A
5.56A
8.34A
8.34A
Maximum power voltage(VMP)
18V
18V
36V
30V
36V
Short-Circuit Current(ISC)
5.89A
8.83A
5.89A
8.83A
8.83A
Open-Circuit Voltage(VOC)
21.6V
21.6V
43.2V
36V
43.2V
Maximum System Voltage
1000VDC
F.F
73%
Module eff.
20%
20%
20%
20%
20%
 All technical data at standard test condition:AM=1.5, E=1000W/m², Tc=25℃
| | |
| --- | --- |
| Type of battery | poly |
| Number of cells | 144(6×24) |
| Maximum power | 350W |
| Highest efficiency | 17.4% |
| Junction Box | IP68 |
| Maximum system voltage | 1000V/1500V DC(IEC) |
| Operating temperature | -40℃~+85℃ |
A. Before production
-Control   of raw material before use
-Data   recording of raw material→products traceability
B. During production
-Control   at each step of production
-Validation   of each step by quality controllers
C. After production
-Systematic   flash test on each PV modules
-Quality   control with IEC compliance
-Tests   in our facility testing
-Optional: Third party inspection   before shipment if needing.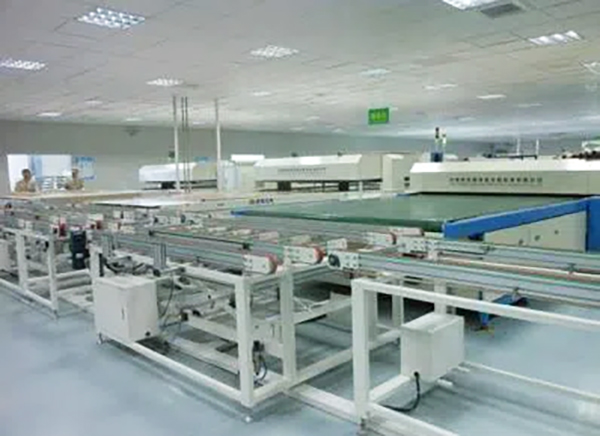 Electrical Parameters AT STC

Higher output power
Lower temperature coefficient
Less shading effect
Better mechanical loading tolerance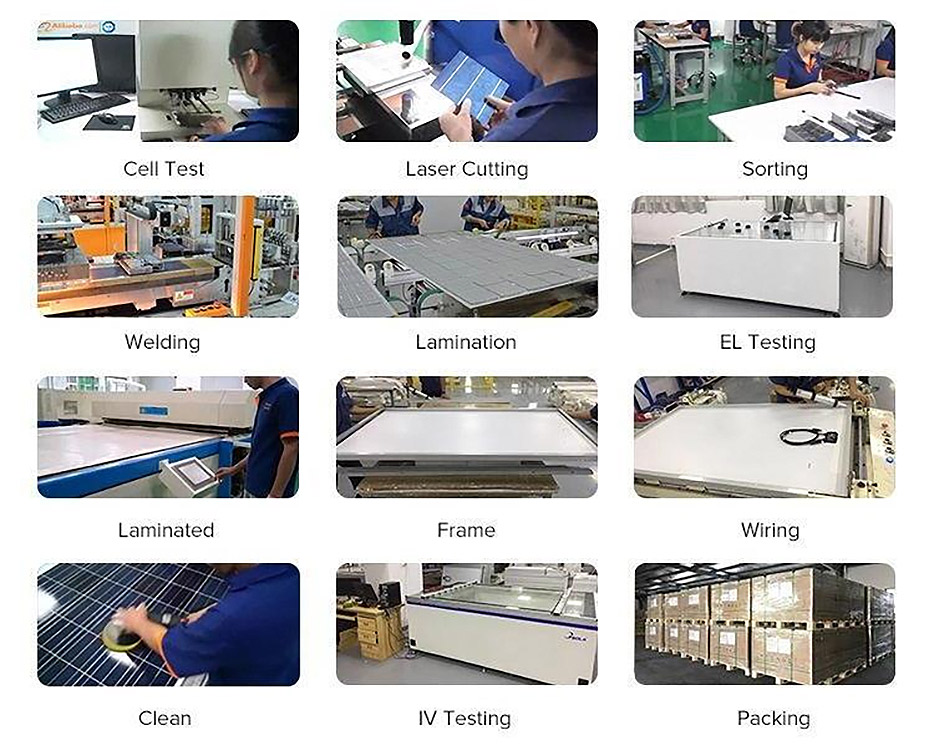 ---
Previous:
15m 20m 25m 30m 45m 500W 600W 800W LED
---