400W Wind Turbine Wind Solar Street Light Hybrid
Product Detail
Product Tags
400W Wind Turbine Wind Solar Street Light Hybrid
 LED light:24V60W, CREE LED,32P*3W,30LUX/8M,6500K
 Solar panel:poly/monocrystalline,35V120W,17%Conversion efficiency
 Battery: 12V100AH*2 deep recycles Gel battery
 Wind turbine:24V400W
 controller: Wind solar hybrid controller
 Pole:8.5m high, steel, with galvanizing treatment
 Working time:12hr/d, 6H full-energy mode +6H energy-saving mode,3 continued overcast & raining days.
1). LED Material Description:
1.)  Lamp Body: High-Pressure Die-Casting Aluminum. Corrosion Resistant
2.)  Application with Polyester Substance in its Surface.
3.)  Implement of Reflect: Made of High Purity Aluminum
4.)  Cover: High Strength and High Transparent Toughened Glass
5.)  Fastener Bolt and Screws: Stainless Steel
6.)  Arm Diameter: 48mm or 60mm
7.)  IP67
2). Solar Panel Description: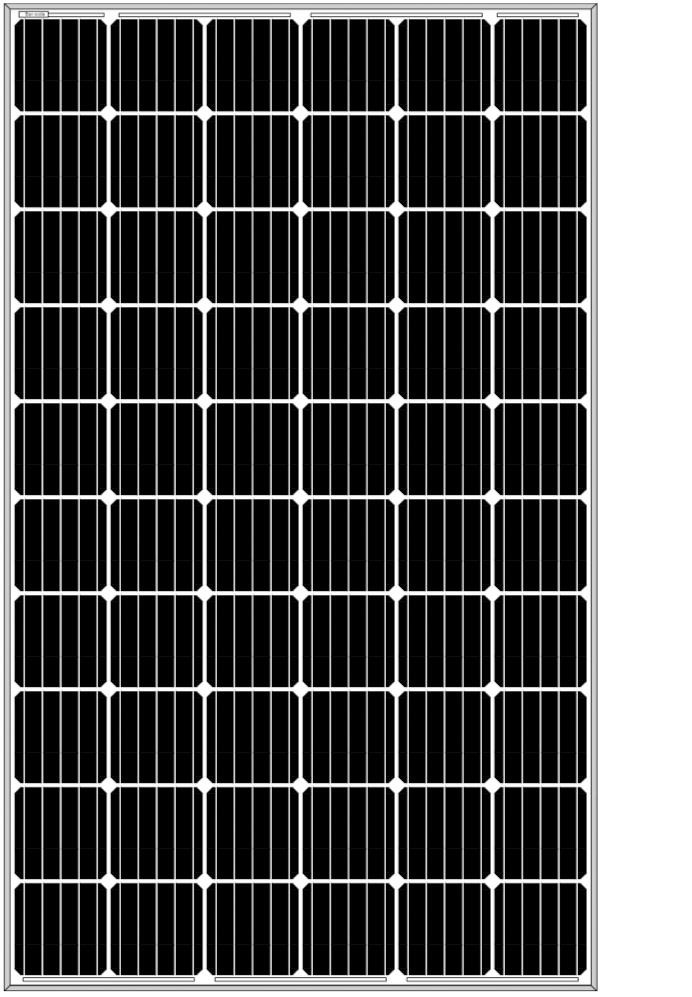 1).  We could ensure the conversion efficiency of solar panel with high efficiency polycrystalline Or Mono cells and Adding Aluminum Frame, Tempered Glass.
2).  5 years'warranty, no less than 90% of standard output power is within 10 years, 80% of standard output power is within 25 years.
3). Solar Gel Battery With >8Years Life Span: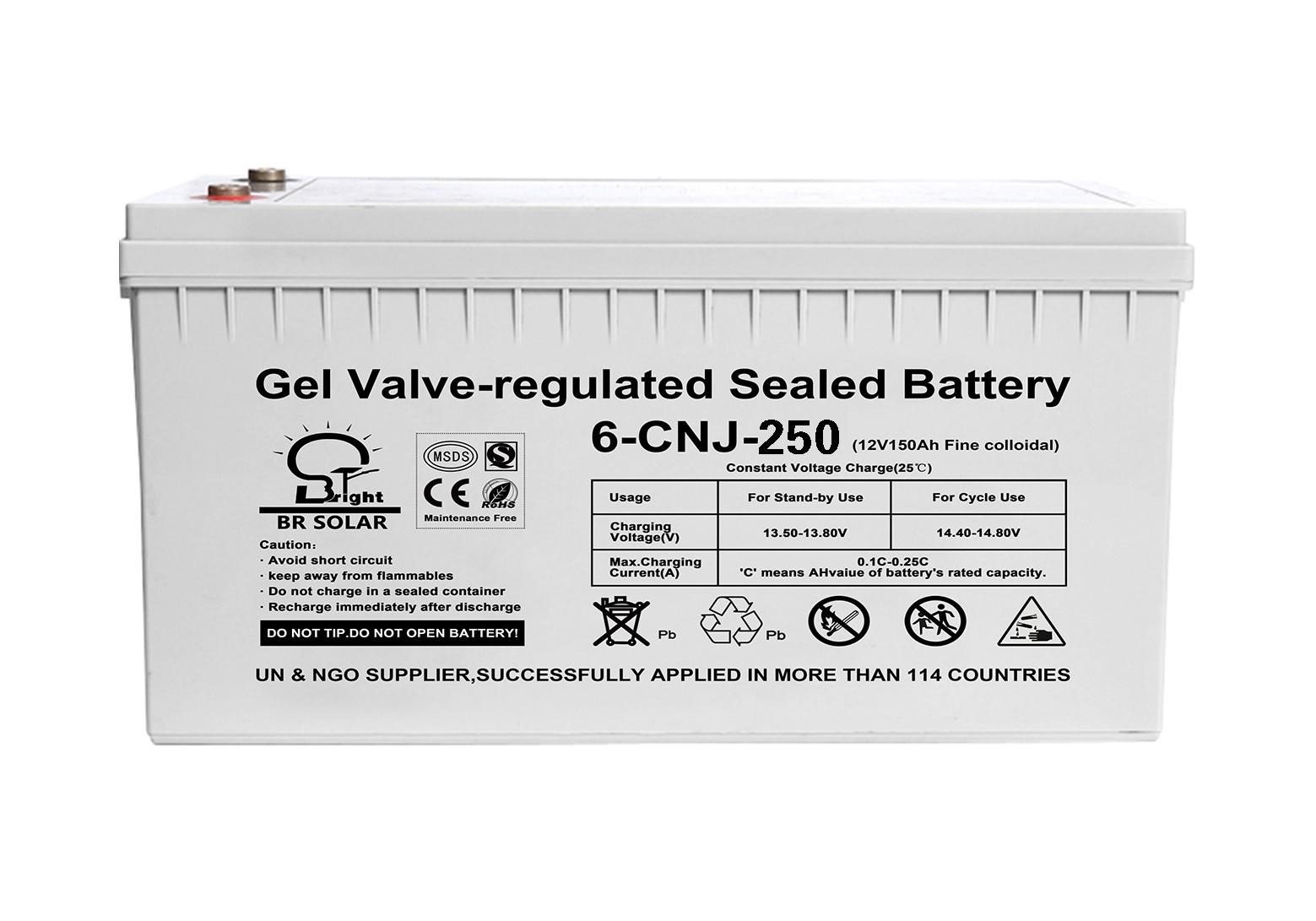 Gel battery is able to bear overfull charge or overfull discharge, able to bear shaking,shock resistance, Long storage life. no need add acid or water to maintenance it,No acid mist, Environmental Friendly.
4). Controller Description :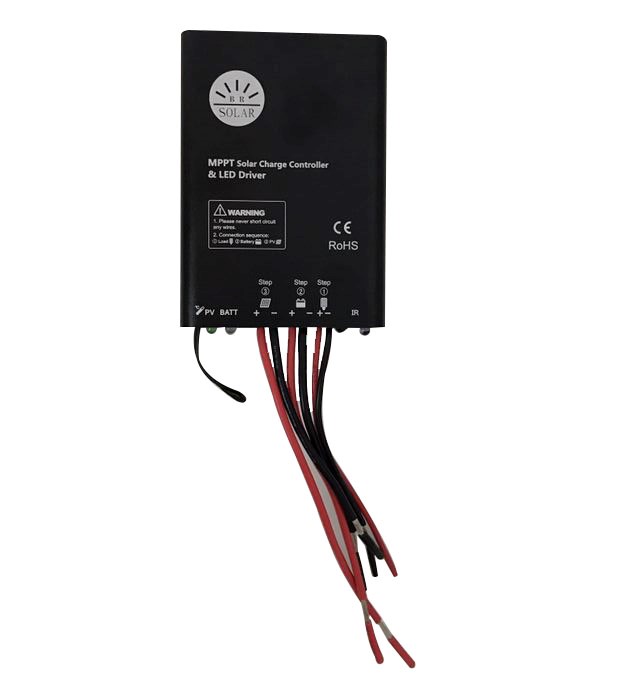 1). protection grade: IP68, effective dust-proof and water-proof
2). Type:PWM For good Sun Condition Area like Africa & MPPT wtih high efficiency for countries like Canada with bad suncondition in winter.
3). Single and double street light output control flexible
4). Dimmable &Human Sensor are avaliable.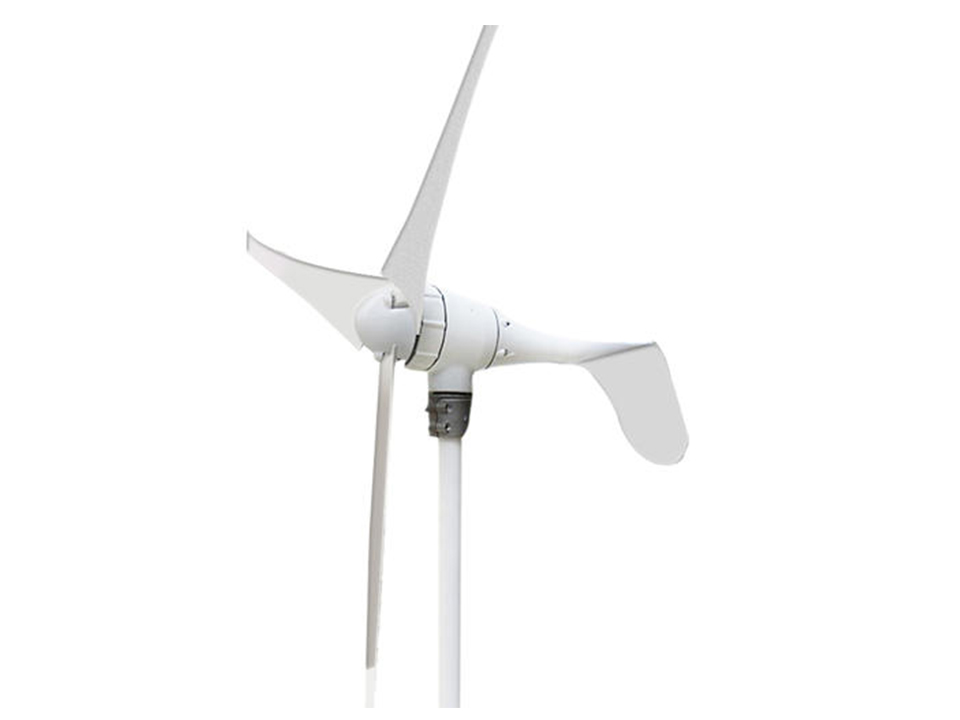 ---
Previous:
solar panel
Next:
Solar Street Lights
---